Membership
AMTA-VT Chapter values all its members and we welcome NEW members!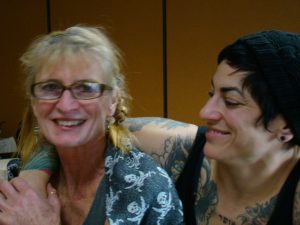 Our outreach continues to students and non-amta individuals, while providing our fantastic membership benefits to our existing members.
Have you heard about our Meet and Greets throughout Vermont? Meet and Greets have been a wonderful opportunity to meet other massage therapists in every community we host them in… and are one of our most popular community gatherings!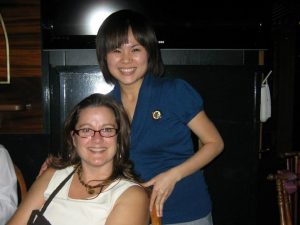 We are looking to increase awareness of our amazing profession and create a community of like-minded therapists to educate others. Would you like to join us?
Our chapter is resourceful and we would love to get more folks involved!
If you are interested please contact: membership@amta-vermont.org